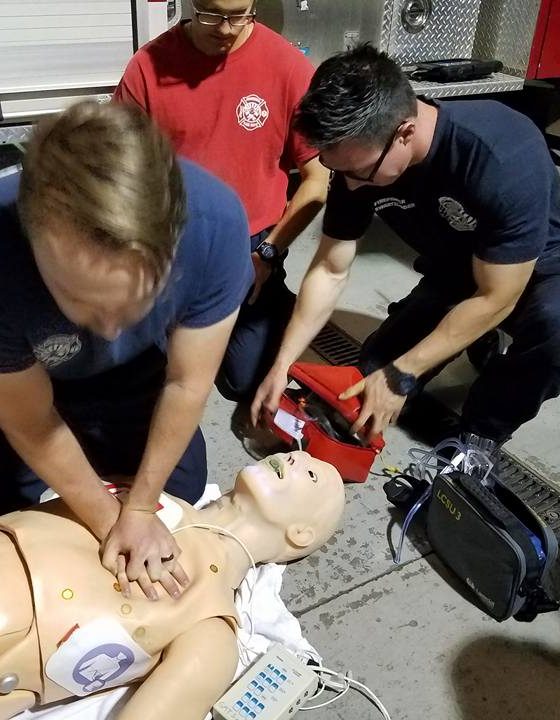 HEALTHCARE PROVIDER/CPR COURSES

Ponderosa Fire Department periodically offers CPR courses to the public. These courses cover CPR for both adults and children, AED, and choking. Sometimes, CPR courses will also cover First Aid training for common scenarios as well. CPR classes allow a maximum attendance of 8 students.  Please contact the office to enroll.
Knowing how to perform CPR could save a life!  2023-2024 Schedule coming soon!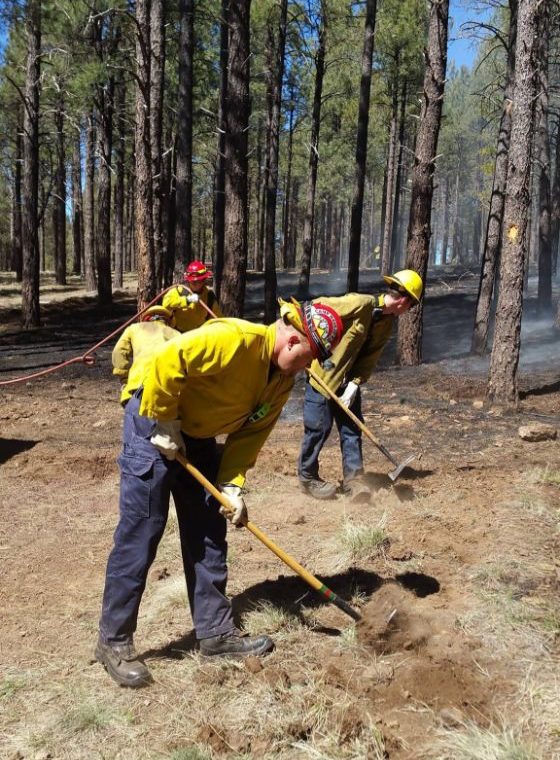 REDUCE THE FUELS, REDUCE THE RISK!
Ponderosa Fire District can apply for fuel reduction grants through the Arizona Department of Forestry and Fire Management program annually. These programs are designed to reduce the risk of catastrophic fires within the Wildland Urban Interface (WUI) areas as well as the protection of Arizona communities through reduction of hazardous fuels.
If you are interested in participating, one of our Firewise Advisors or Fuels Management Officers can come assess your property, advise of fire risk and the needs for the property and then schedule a future time to complete your property, at little or no cost to you!!!